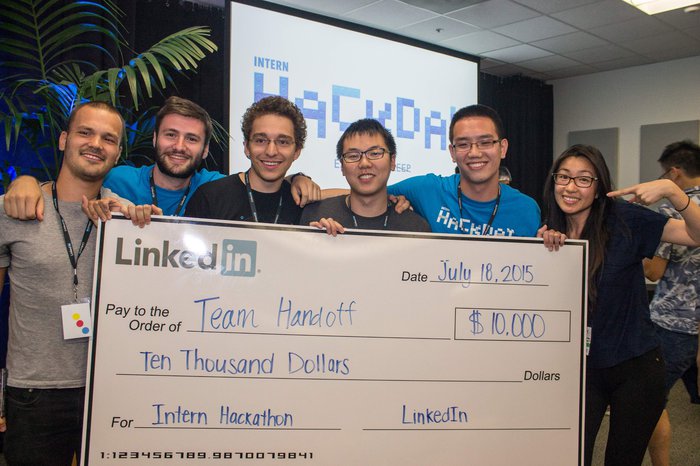 When they're not creating real-time Twitter trends maps, our Master's students are developing a VR framework to act as an interface between hardware and software or using Minecraft to help robots plan. (In their spare time, they're winning Google Lime Awards and taking first place at hackathons.)
We offer two programs, the Master of Science in Computer Science and the Master of Science in Cybersecurity. The latter is a fully online degree that can be completed from anywhere in the world. A survey of our recent Master's alums found that 100% felt that the program prepared them for their current job responsibilities.
This page is for prospective Master of Science in Computer Science students. Current students, go here or use the links in the blue bar above.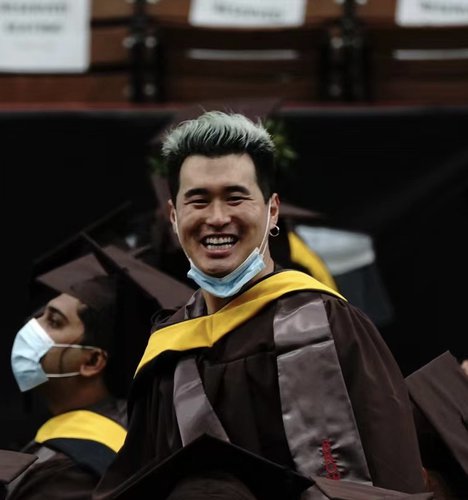 "Brown CS empowered me with a top-notch, research-driven curriculum and practical, real-world experience that are valuable in both industry and academia. It is so much more than a Master's degree. Some technology we learned will be outdated in decades, but the close partnership with world-class faculty and friendships with fellow students and future leaders will stay, as well as our determination to make the world a better place, 1 bit at a time."

— Art Jiang, Intuitive Surgical
Our program has several advantages over other institutions:
"Getting a Master's was a great opportunity to continue my research and deepen my relationships with other students and Brown's faculty."

— Fiona Hopkins, Twitter
Many of our recent Master's grads hold positions as senior software developers at tech companies and startups. Several years later, some of their roles include Senior Architect, Developer, VP of Engineering, CTO, and CEO. Many others entered PhD programs and now hold positions at universities and research labs.
Additional Information