Tim Kraska Wins The VLDB Early Career Research Contribution Award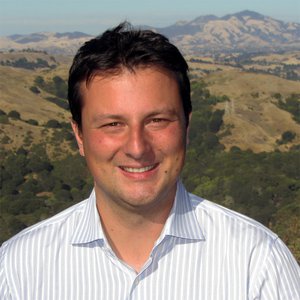 Click the links that follow for more news about Tim Kraska and recent awards won by Brown CS faculty members.
The Very Large Databases (VLDB) Conference, one of the most prominent venues for research and development results in the field of database management, will be held in Rio de Janeiro this year, from August 27 to August 31. It's still a month away, but the Awards Committee has already announced that Adjunct Associate Professor (formerly Assistant Professor) Tim Kraska of Brown University's Department of Computer Science (Brown CS) has won the VLDB Early Career Research Contribution Award. 
Already honored multiple times for his early career achievements (most recently, Brown's Early Career Research Achievement Award and the VMware Early Career Systems Research Award), this award recognizes Tim for advancing systems research on interactive data analytics.
For more information, click the link that follows to contact Brown CS Communication Outreach Specialist Jesse C. Polhemus.