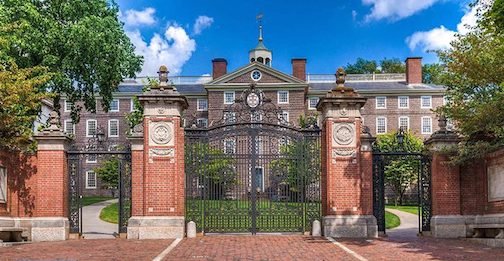 Congratulations on your acceptance to Brown's Computer Science Ph.D. program! We have an exciting agenda of events planned for you to get to know professors, other students, the department culture, and the campus environment. We can't wait to have you join our community and look forward to sharing our experiences here with you! 
For more information on Brown CS, browse the links at the top of the page. You can also see the current faculty by face or by research interests.
Your hosts this year are Calvin Luo, Catherine Chen, Victor Kemmoe, and Aditya Ganeshan. If you have any questions about the recruiting weekend or the graduate program at Brown in general, please contact them at welcome@lists.cs.brown.edu, or individually!
---
Quick FAQ
Q: What were the visit days like?
A: We had a hybrid visit event this year, which means you had the ability to come in person if you wished (yay!) or join over Zoom at your convenience.  We will also used Discord to coordinate events - be sure to check out the schedule for the appropriate links!
Q: I'm not in the Discord server! What do I do?
A: An invitation to the Discord server has already been sent out by email.  If you haven't received one yet by mistake, reach out to one of Calvin, Catherine, Aditya, or Victor, and we'll be sure to send you a personal invitation!
Q: Were the events be recorded?
A: Yes! All Zoom programming from the event was recorded. In fact, you can find a copy of the talks here!
Q: I can't make it for the live scheduled events! What do I do?
A: Don't worry -- even though we would prefer you attend the main event, you can still visit another time. Please contact us to arrange your visit.