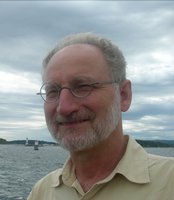 Brown CS community members continue to win noteworthy grants and awards. To read more articles click here.
Eli Upfal was awarded a research grant from Yahoo! for his research on "Rigorous and Efficient Statistical Tools for Large Data Sets."
This project focuses on developing rigorous statistical tools for processing and analyzing massive data ...