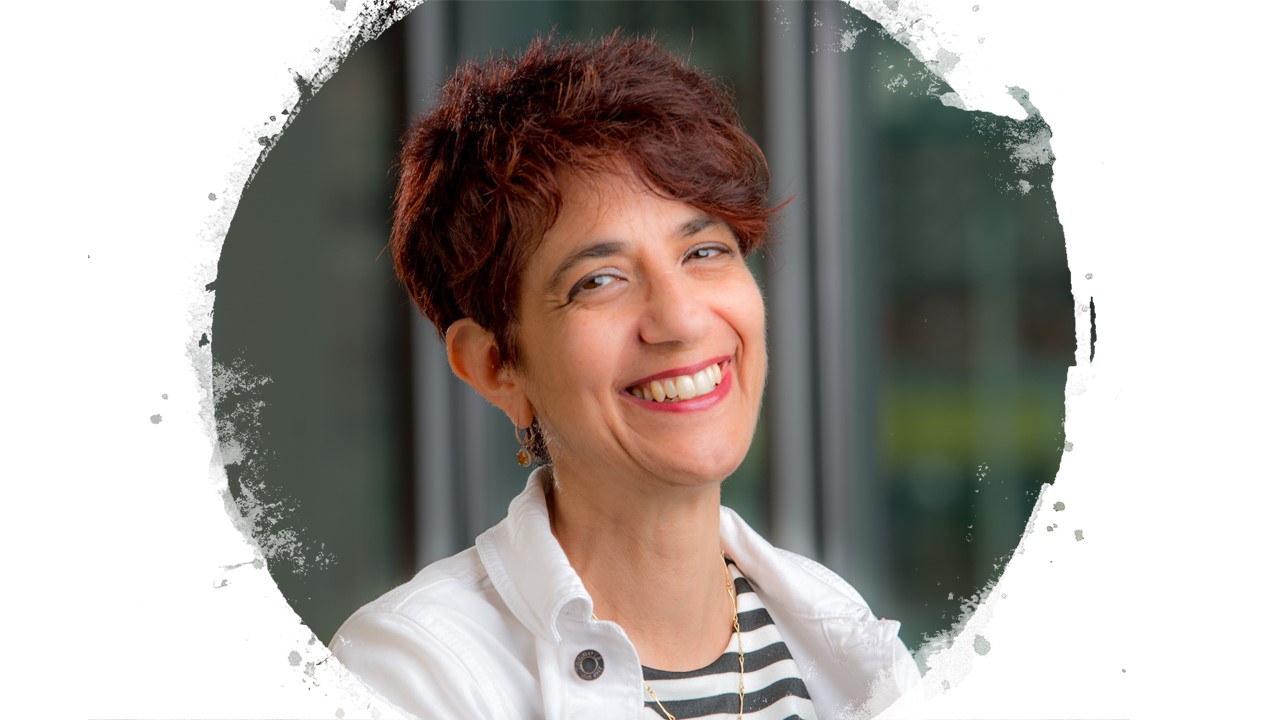 R. Iris Bahar
I am a Professor of Computer Science and Engineering at Brown University. I hold a joint appointment in the School of Engineering and Department of Computer Science. My research interests lie broadly in the areas of computer system design and electronic design automation. In particular, my research focuses on energy-efficient and reliable computing, from the system level to device level. Past research topics have included modelling thermal noise effects in nanoscale circuits, design of noise- and error-immune circuits, approximate computing (from systems to circuits), and memory synchronization techniques for multiprocessor systems. Most recently, my research interests have led me to explore applications for near-data processing and design of robust machine learning techniques for robot scene perception.
More information about my research, teaching, and service can be found on my Brown University research page.
Below is a brief overview of a few of my recent research projects.