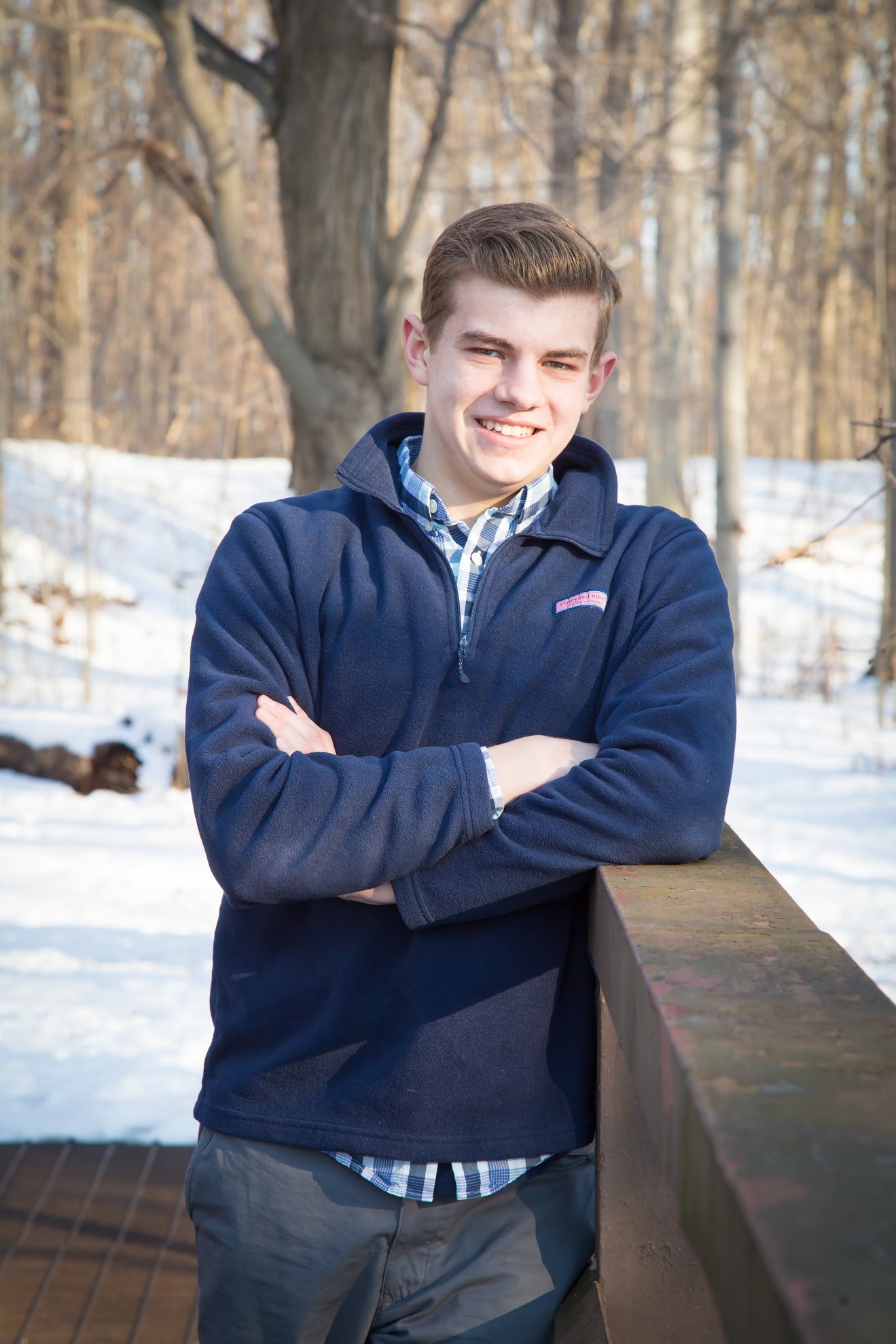 CIT Building, Brown University
115 Waterman St,
Providence, RI 02906
I am currently a Ph.D. student at Brown University in the Department of Computer Science where I am advised by Steve Bach in the BATS research group and AI 'superlab'. I am primarily interested in developing novel solutions for mining and learning from large, real-world datasets while also exploiting new methods for harvesting and labeling data.
Before starting my graduate studies at Brown, I graduated with my B.Sc. in Computer Science from Rochester Institute of Technology. I was advised by Travis Desell and worked as an Undergraduate Reseach Assistant in the Distributed Data Science Systems (D2S2) lab.
news
| | |
| --- | --- |
| Sep 1, 2023 | Started my Ph.D. at Brown! |
| May 13, 2023 | Graduated from RIT with my B.Sc. (cum laude) in Computer Science! So thankful to my family, friends, lab-mates and advisors for helping me get to this point! |
| Mar 18, 2023 | I'm super excited to announce that upon completion of my BSc at RIT, I will be joining the BATS research group at Brown University for my Ph.D. in Computer Science, where I will be advised by Stephen Bach! |
| Dec 15, 2021 | Our paper "Optimized Flight Safety Event Detection in the National General Aviation Flight Information Database" was accepted to ACM's Symposium on Applied Computing (SAC '22)! |
| Nov 12, 2021 | Our paper "Predictive Maintenance for General Aviation Using Convolutional Transformers", has been accepted for presentation as an Emerging Application of AI paper at the Thirty-Fourth Annual Conference on Innovative Applications of Artificial Intelligence (IAAI-22)! |