Have questions?
For questions about the assignments, logistics, or course material, ask your question on Piazza.
For more private matters, you may email cs0030tas@lists.brown.edu.
If you want to contact only the instructor, faculty, and Head TA, email cs0030headtas@lists.brown.edu instead.
In addition, all staff can be contacted individually at their CS email address, which consists of their login (in parentheses below their name) followed by @cs.brown.edu.
---
TA/Office Hours
Office hours start the week of 09/10. All TA hours will be held via Zoom. All the times are in ET.
---
Staff
Our theme is superheroines! Hover over the images to see some of our favorite supers.
Instructor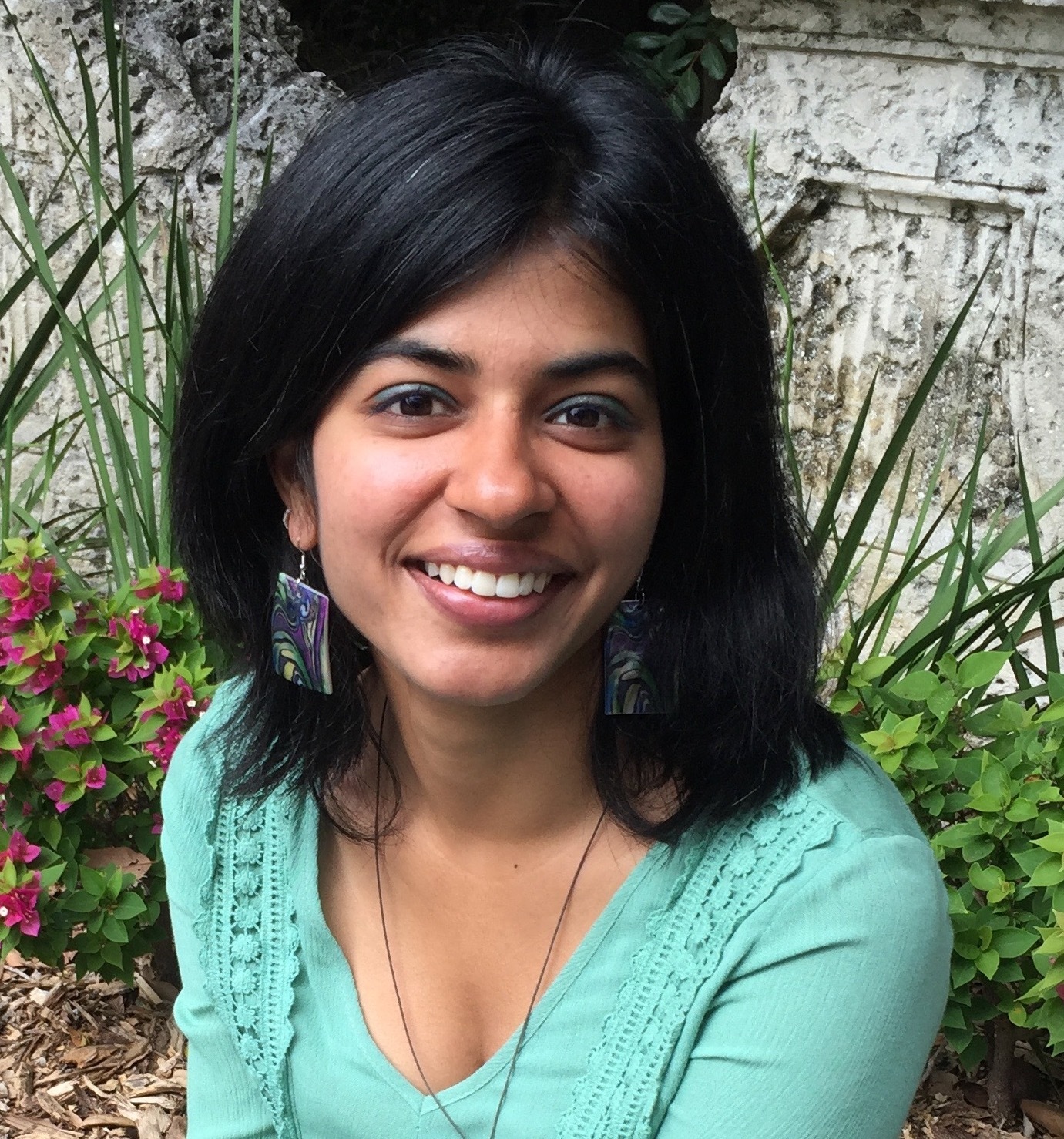 Archita Agarwal
(aa12)
HTAs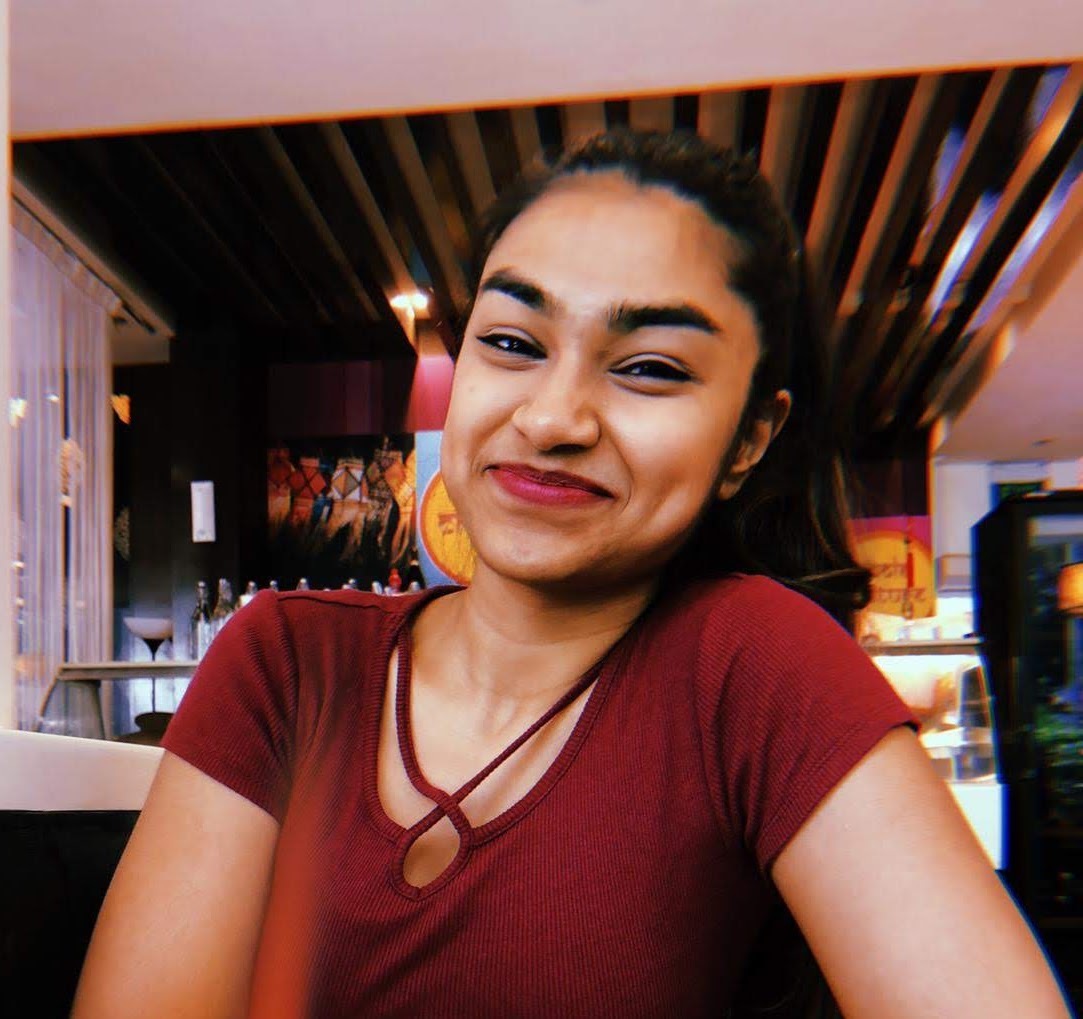 Shenandoah Duraideivamani
(sduraide)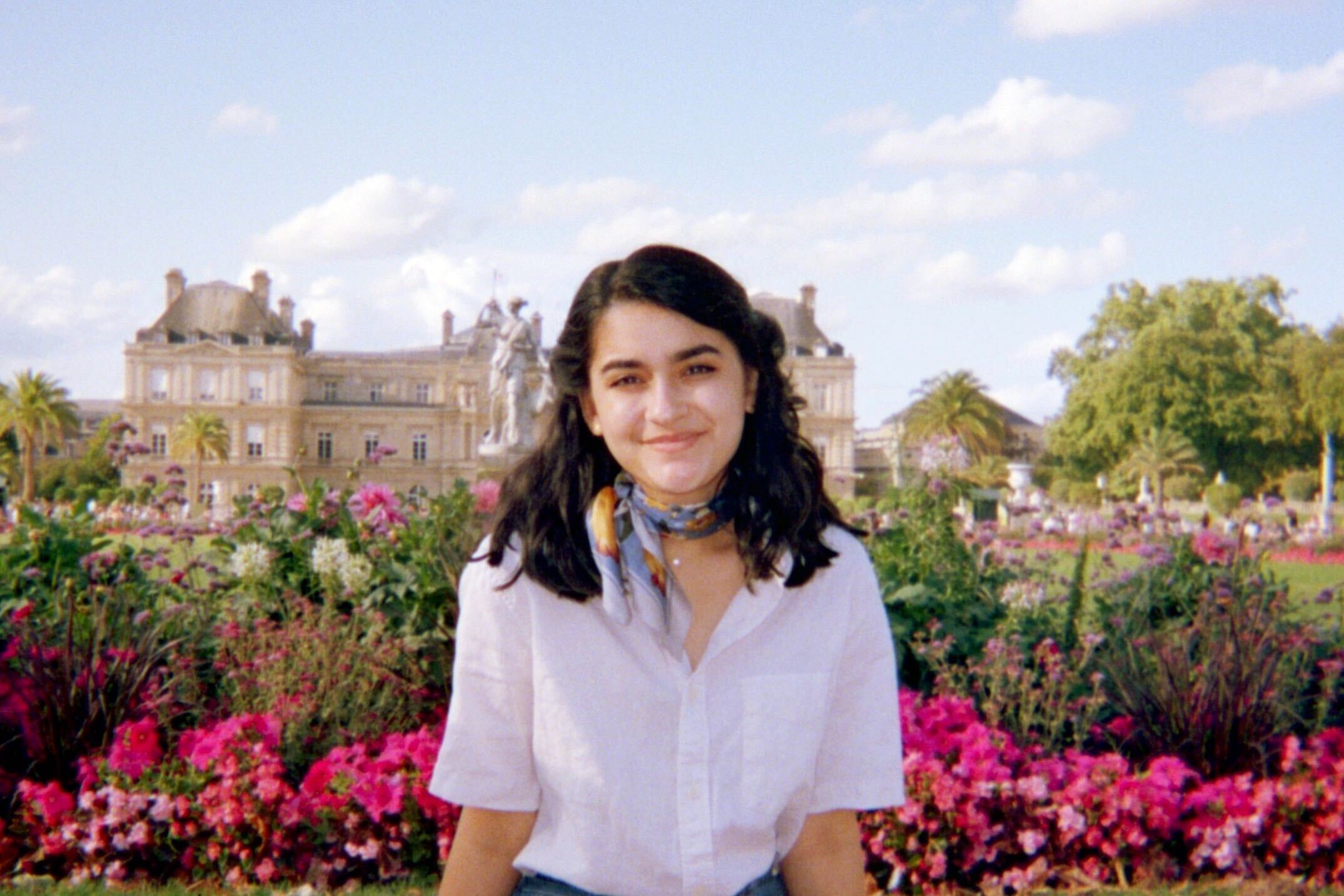 Usha Bhalla
(ubhalla)
UTAs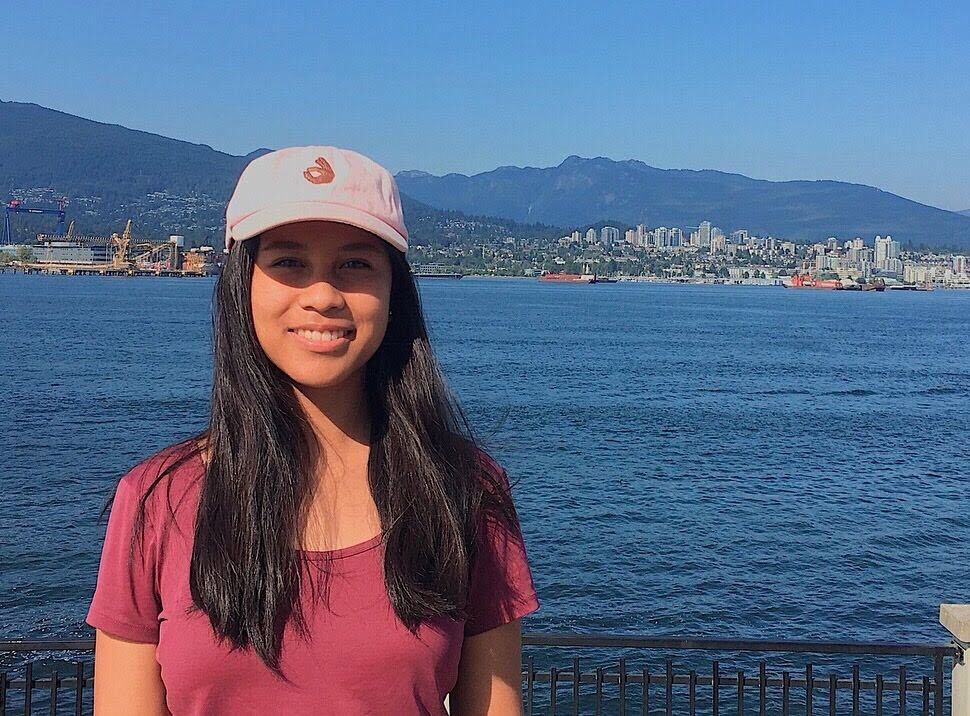 Maia Mongado
(mmongado)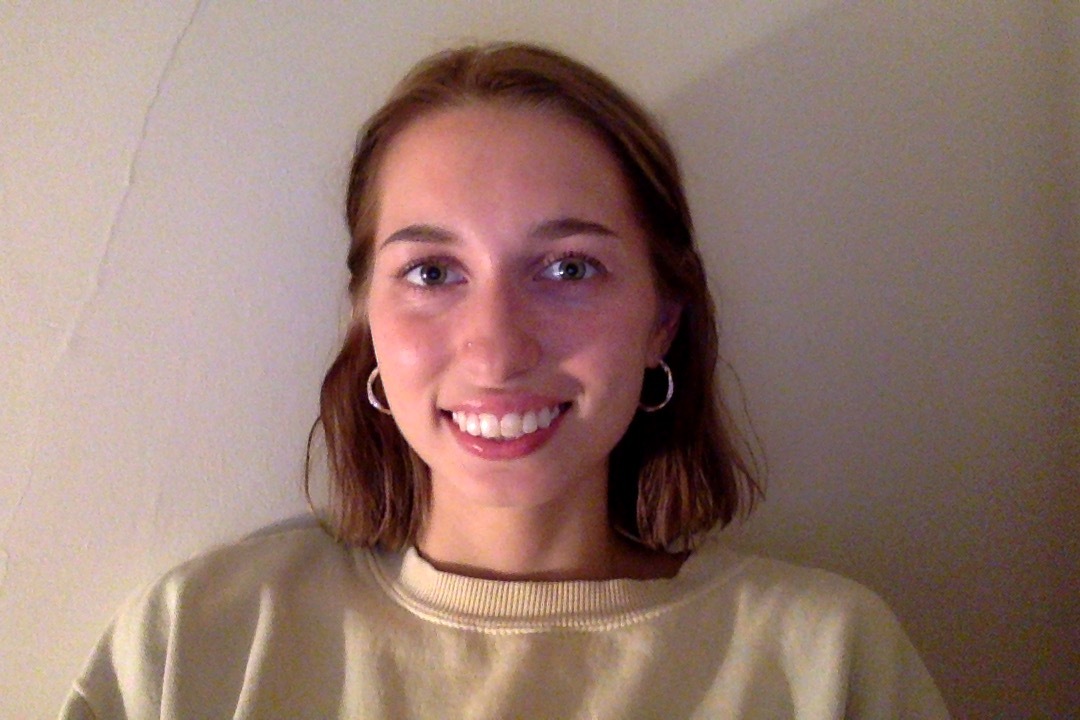 Margret Fisher
(mfisher3)
Faculty Advisors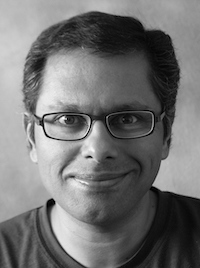 Shriram Krishnamurthy