Staff
All staff can be contacted via email.
Instructor
Robert Y. Lewis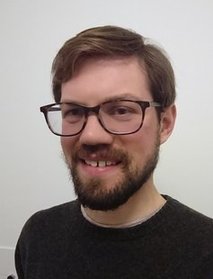 he/him/his
I'm new to the Brown faculty and excited to get to know you all! Feel free to call me Rob.
Teaching Assistants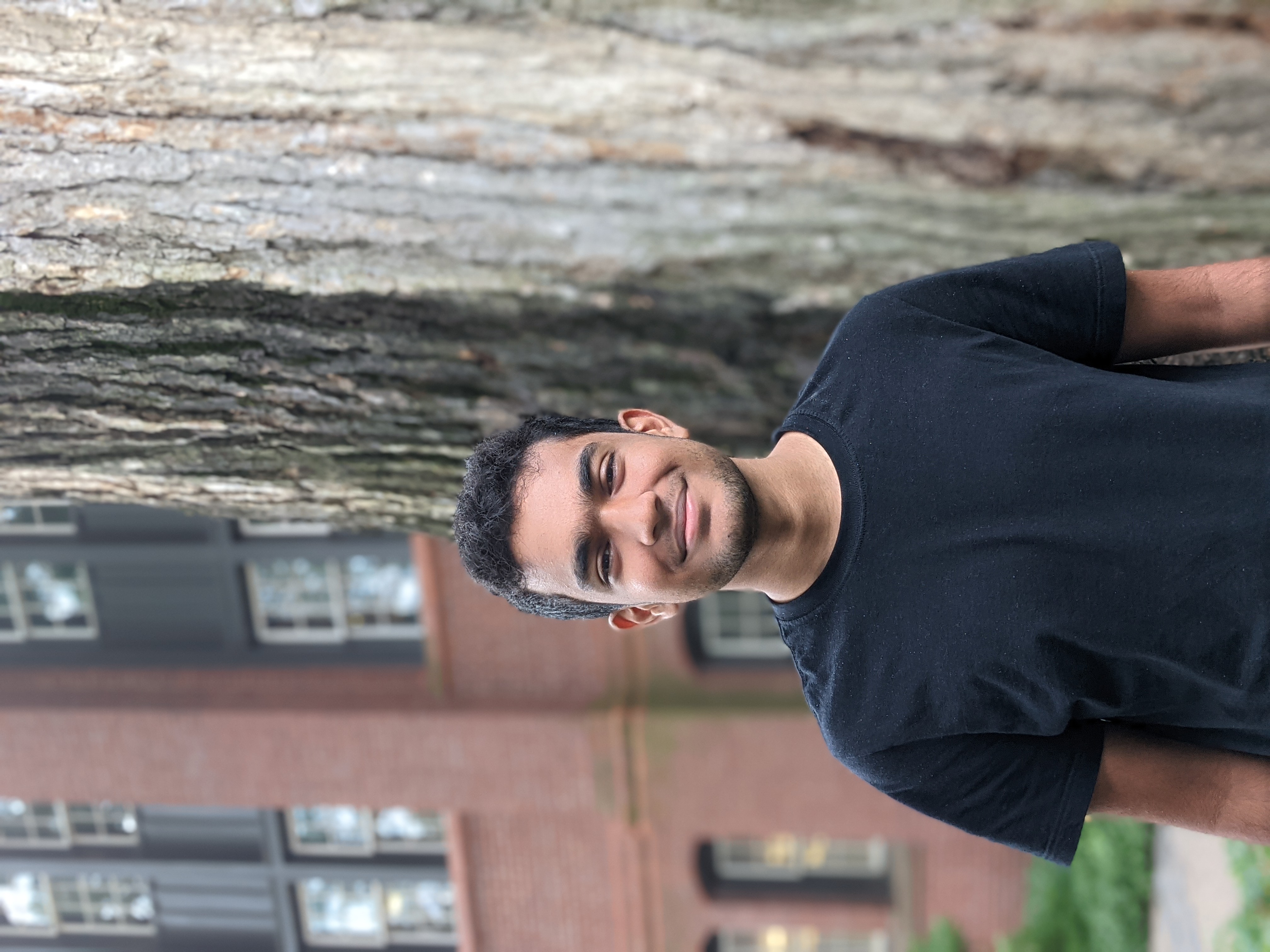 Anirudh Narsipur
he/him/his
I am a sophomore from Bangalore, India concentrating in Computational Biology.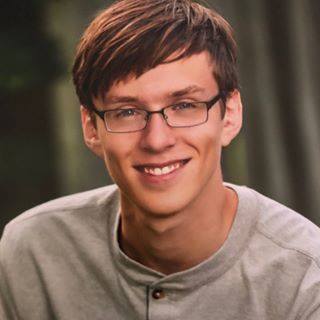 Gareth Mansfield
he/him/his
I'm a sophomore from upstate New York concentrating in CS and Physics. Outside of class, I also like hiking and playing trombone!
Walter Zhang
he/him/his
I am a junior concentrating in APMA/CS. I enjoy learning about topics from applied to theoretical CS. My other interests include history, geography, and quiz bowl!