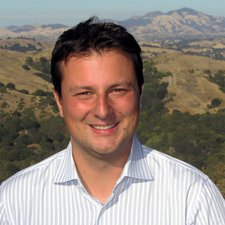 Brown CS community members continue to win noteworthy grants and awards. To read more articles click here.
Click the link that follows for more content about Tim Kraska
Earlier this year, the Office of the Vice President for Research announced an inaugural awards program during the academic year 2016-2017 to recognize outstanding research achievements of ...