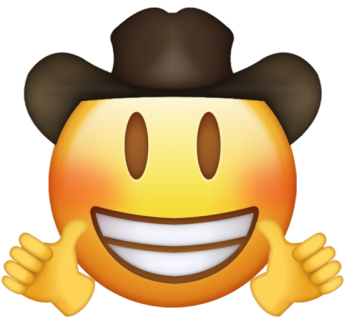 CSCI 0111
Computing Foundations: Data
Coming Soon: Fall 2020
Welcome to CS111, the intro CS course that blends data science and computer science for both concentrators and non-concentrators alike! We've had students from a wide range of concentrations and backgrounds (mostly with no prior programming experience) succeed in the course. We strive to provide a supportive environment for all who wish to try out computing while leaving open options for subsequent courses in CS or Data Science.
Fall 2020 Frequently-Asked Questions
Can I take CS111 and another course that meets at the same time?


Yes. We are supporting students taking the course both synchronously (section 1) and asynchronously (section 2). If you take the asynchronous section, you will have a "study group" of other asynchronous students with whom you do the exercises that we'll be doing together in the synchronous section.

How do I get an override code for the asynchronous section?


Request it in CAB, explaining why you need to take the class asynchronously (as opposed to joining us online on MWF at 10am EST).

Can I use 111 to finish a CS intro sequence this year?


Yes. Take CS18 in the spring or summer to finish a CS intro sequence this year. Starting roughly 5 weeks into 111, we will give additional exercises to those of you preparing to take CS18. These exercises will not affect grades in 111, but you'll need to complete them to get an override code for CS18.

I'm a student at RISD. Can I take CS111?


Yes. CS111 doesn't cap enrollment, so you can just enroll at the start of the semester following RISD's procedures for taking courses at Brown.
Past editions: