About
---
What is Artemis?
The Artemis Project is a free, intensive, five-week summer program for rising 9th grade students of underrepresented genders in STEM. Two undergraduate women, Laurie Kardos and Jesse Marmon, began the program in the summer of 1996 with the goal of enhancing the self-confidence and visibility of women in the computer science community through hands-on experience with programming. In 2017, to make Artemis more inclusive, we invited students of all underrespresented genders in STEM to apply (i.e. female, trans, and non-binary students). Four undergraduates from Brown University run the program and strive to increase inclusivity in computer science.
---
Mission Statement
Our goal is to expose students of underrespresented genders in STEM to computer science, which will increase diversity in the field.
---
Logistics
Time & Location
The 2019 Artemis Project will take place from June 24th to July 26th in Brown University's CIT (located at 115 Waterman Street). We hold the program Monday through Friday, 10am - 3pm.
Transportation
Artemis provides RIPTA bus passes to any student who needs them for the entirety of the summer camp, free of charge!
Field Trips
Previous field trips include Google's campus in Cambridge, the URI Ropes Course, the Boston Science Museum, and the MIT Museum.
Lunch
Though every Artemis attendee is free to bring a lunch from home, we do have free lunch passes into Brown University's Sharpe Refectory. Additionally, we are committed to accomodating any student who has dietary restrictions.
---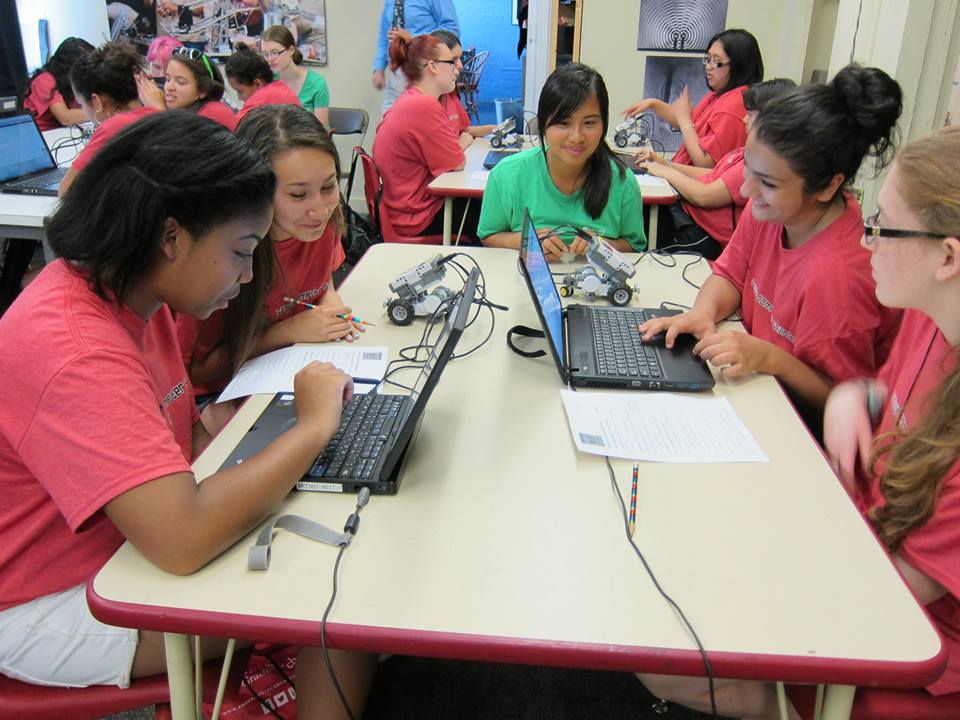 Social Media
Find us on Facebook and Twitter!