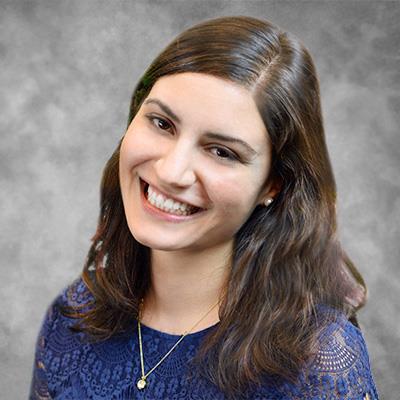 Alexandra Papoutsaki
PhD Candidate
Computer Science
Brown University
409 CIT
115 Waterman Street
Providence RI 02912
alexpap@cs.brown.edu
I am a PhD Candidate in the Department of Computer Science at Brown University. My academic advisor is Prof. Jeff Huang and I am currently working on scalable eye tracking using webcams found in laptops, tablets, and mobile devices. My goal is to provide an enhanced user experience by combining cursor, touch, and other user interactions.
I completed my masters at Brown while working with Prof. Benjamin Raphael. I received my bachelors degree in Computer Science from Athens University of Economics and Business.
I am particularly interested in teaching a wide range of Computer Science courses. During Fall 2015, I taught CS0931, an Introductory course on Computation for students majoring in Humanities and Social Sciences. Last semester, I supervised CS1950N, a seminar in 2D Game Engines.
News: I will be joining Pomona College as Assistant Professor in Fall 2017.