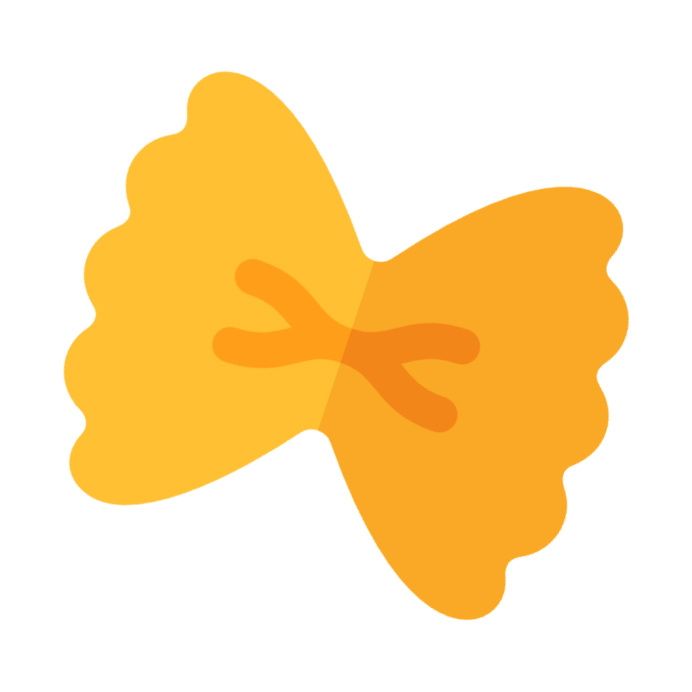 Welcome to Modern Web & Mobile Applications!
Time & Location: MWF 10am-10:50am in 85 Waterman, Room 130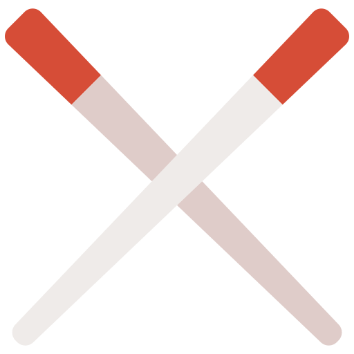 CSCI 1320, Creating Modern Web and Mobile Applications, is a spring semester course within the Brown CS department. The course has two tracks, one intended for CS concentrators, and one intended for non-concentrators with previous design experience. It takes a holistic look at the process of developing web and mobile applications and aims to bring the students to a point of mastery of many of the most used technologies and development practices. The course includes a semester long group final project in which the students will be working with external companies, non-profits, and other organizations.
Piazza: Link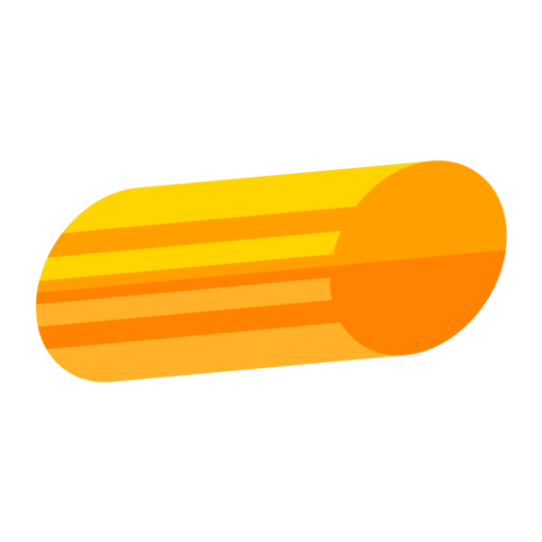 Tracks
If you are unsure about which track of the course is right for you, contact the TAs at cs1320tas@lists.brown.edu. Both tracks share the same lectures, but differ in later assignments and labs.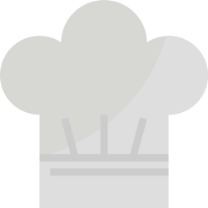 Concentrator
The Concentrator track will teach students everything they need to know to program a practical and workable web or mobile application. It starts with HTML, covers JavaScript in the front end, various back end technologies, databases, as well as security, scaling and testing issues. Students in this track can expect to do a significant amount of programming (mostly in JavaScript) on their assignments and in their final project.
CSCI 1320's Concentrator track is high encouraged for Computer Science concentrators (or potential concentrators) and is appropriate for any student who has completed an intro level CS course (CS15, CS17, CS19) or has equivalent programming experience. Students should be comfortable with basic programming concepts.
CS33 (Introduction to Computer Systems) and CS32 (Introduction to Software Engineering) are listed on CAB as recommended courses. Having taken either of these courses will certainly make the material easier, as students who have taken these courses will have had experience working on large-scale, open-ended projects similar to this course's final project. However, such experience is by no means necessary for students to succeed in CS132's concentrator track. Students should still bear in mind that the concentrator track of CS132 may be an intense experience, especially for students without previous web background. Expect assignments to take upwards of 5-10 hours to complete.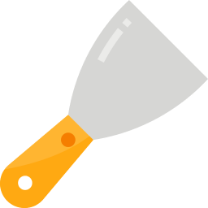 Designer
The Designer track is for students with a design background that would like to apply that background to creating web and mobile applications. Students in this track are expected to be familiar with various design tools and have some background in HTML or web design. Designers will be expected to take the lead role in the user interface design for their final project.
The Designer track does involve some programming, but to a much smaller degree than the concentrator track. Assignments in this track will let students show off their design expertise rather than their programming skills.
The Designer track is most appropriate for non-concentrators with design experience, as well as most RISD students.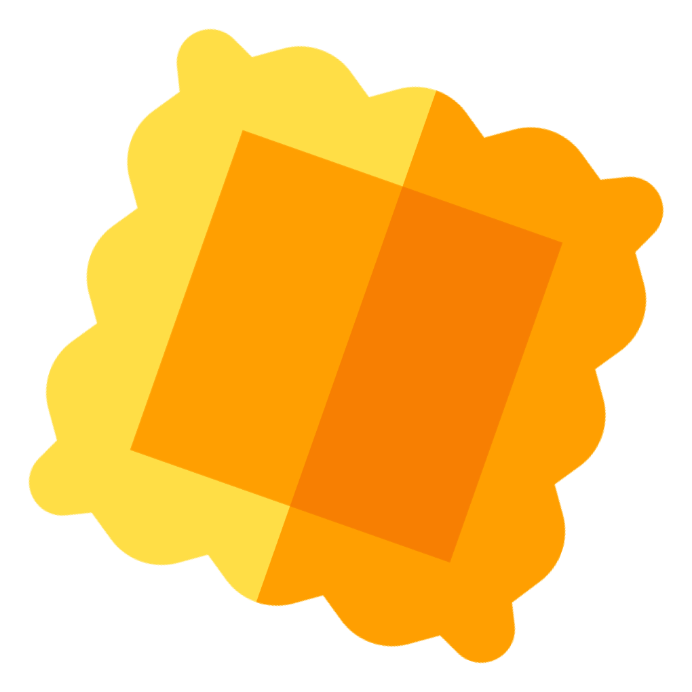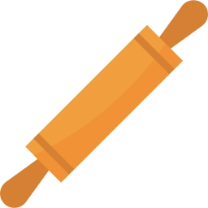 Capstone
Students taking CS132 for capstone credit must take the concentrator track. In addition, they are expected either to propose and guide a final project or to act as the leader of their project team (or both).
Final Project
The materials covered in CSCI 1320 culminates in a final project, where students work in groups to implement a web application for a client. Examples of previous projects have included:
A front end to let spectators provide input regarding music volume and fire status for Waterfire.
A website for posting of free cultural events in NYC
Mobile remote for Shelby.tv
Food truck locator
Music player for one or more business locations
Textbook exchange web site
Visualizer for Tracelytics
Web shell for MongoDB
CSCI 1320 will allow a number of student projects. If you are interested in proposing your own project, please visit our submissions page for guidelines and information on submitting a project. If your proposal is accepted you will serve as a mentor for your project. This means you will be responsible for your project and the rest of your team. Other students will be able to select your project like any other and we will assign you an appropriate project team.