Course Logistics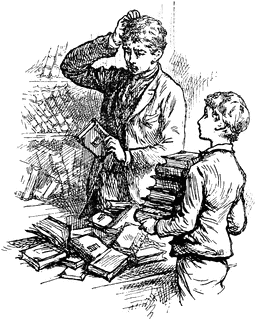 All information is available in the syllabus.
Meeting Time and Place: CIT 316, Friday 2—4.20pm
Instructor:
Matteo Riondato — Office Hours: on Fridays by appointment (send email to matteo@cs)
Teaching Assistant:
Won Jun "June" Kang (HTA)
Office Hours: Tuesday, 4pm to 6pm, CIT 207.
Textbook:
Grading:
60%: Weekly homework (including midterm)
40%: Take-home final
Course Mailing List: cs1951g.2018.s@lists.cs.brown.edu
The cliparts in this website are courtesy of FCIT.